Optimized & Industry-ready Solutions
For All Your Printing & Packaging Needs
M E X International General Trading LLC caters to a range of printing and packaging needs. Our primary product line is offset paper supplies, but we have expanded to provide printers printing consumables, new and used high-quality printing equipment, as well as printing and packaging solutions.
With trusted suppliers all around the world, we can meet your needs for both raw materials and completed products.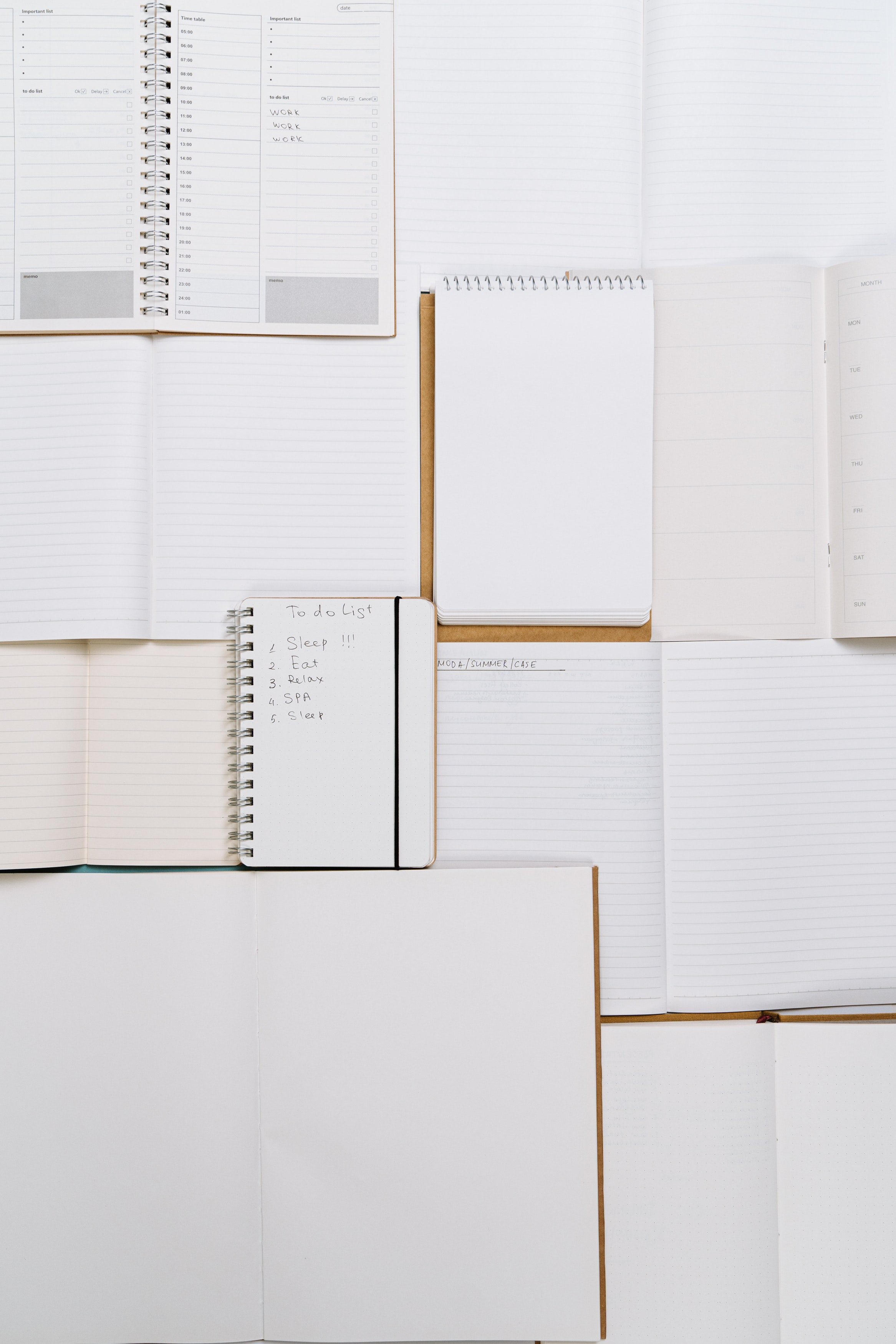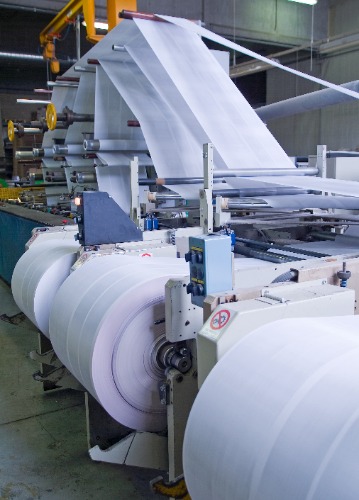 Industry Focused Products!
Virgin and Recycled Paper used in the manufacturing of. Writing materials line notebooks and paper used for in printed magazines.
Available in a variety of grades for applications like, Hygiene, Paper Towels, Toilet Rolls etc.
New and Used Pre-Press, Press and Post Press Machines can be sourced on project bases, based on customized customer requirements.
Various grades of Paper Boards used for solving specific packaging solutions. From Tissue Boxes, Pharmaceuticals, Food Packing or Brown Carton Boxes, we have you covered.
Paper Solutions catering to niche requirements. NCR Paper, Greaseproof Paper Sticker Paper etc. 
You Have Question In Our Products?